As I had posted about before, my entire heart and soul went into this shoot a couple weeks ago.

"Waiting and Listening" was what I decided to title this series from the very beginning. I wanted to depict this season of my life that I'm finding myself in - one of waiting intently for God's cue and listening to what He will speak onto my heart. This last year (and past month alone) has been a roller coaster of emotions from praying for answers, feeling lead in one direction, just to be spun around completely and find myself at square one. My personality is one that needs structure and order, a plan if you will, for the next stages or steps of my life. Not knowing what is up next can be terrifying, but having a support system to help walk with you through this stage of life means everything.

I've always been horrible at jotting down thoughts in a journal daily or even once a month, so the idea was to preserve this time of my life in photographs. Some day, I'll get to look back at these images and be thankful for the time spent creating a memoir to this season of life. Until then, you'll find me here with some answers, many questions, and a whole lot of patience for what works the Lord has for me next. This idea has been in my head and been waiting to be documented for so long, that I am so excited to finally showcase this beautiful day and season.
Florals: Andrew Thomas Design
Model: Denita Saunders
Dress: Forever 21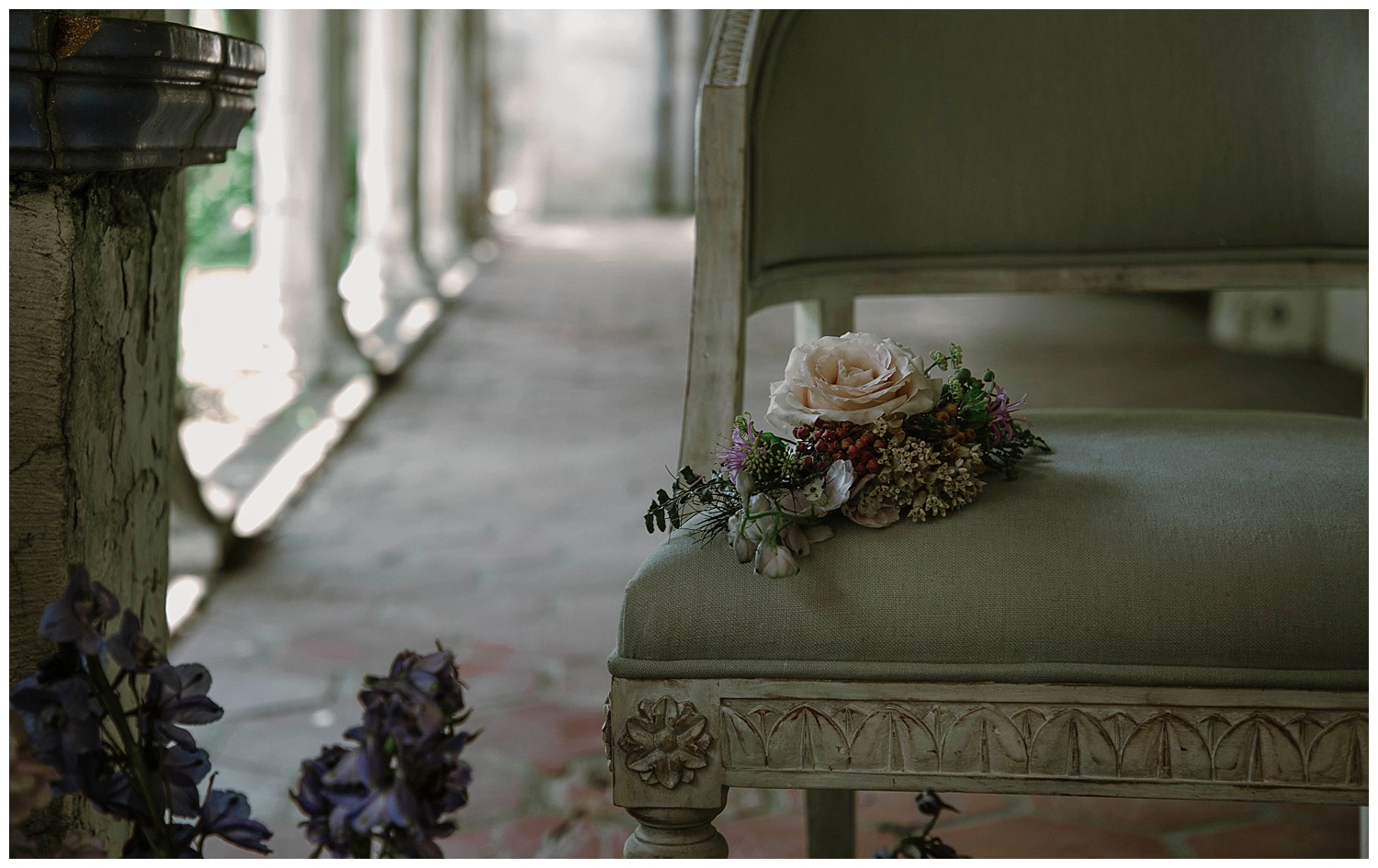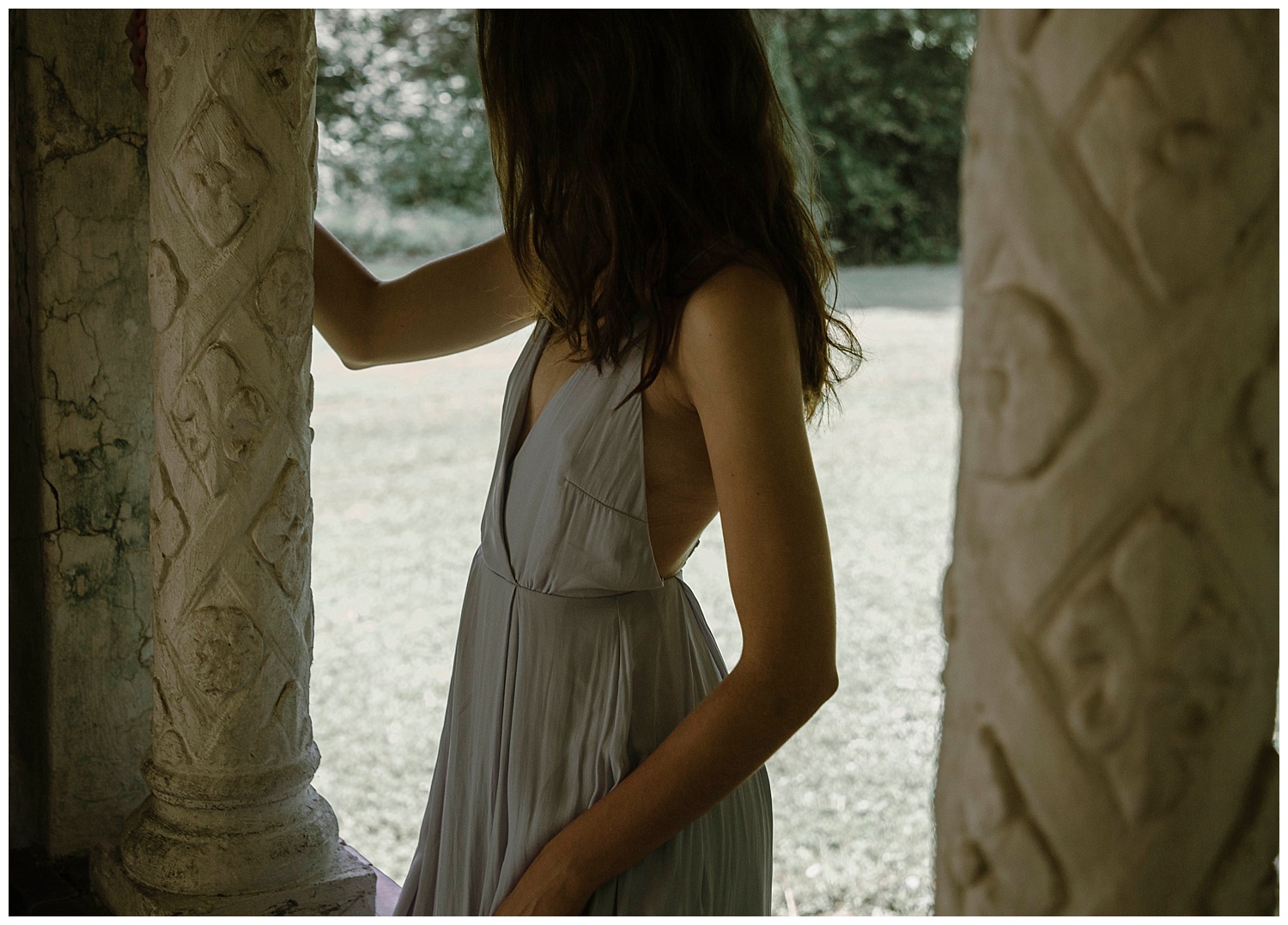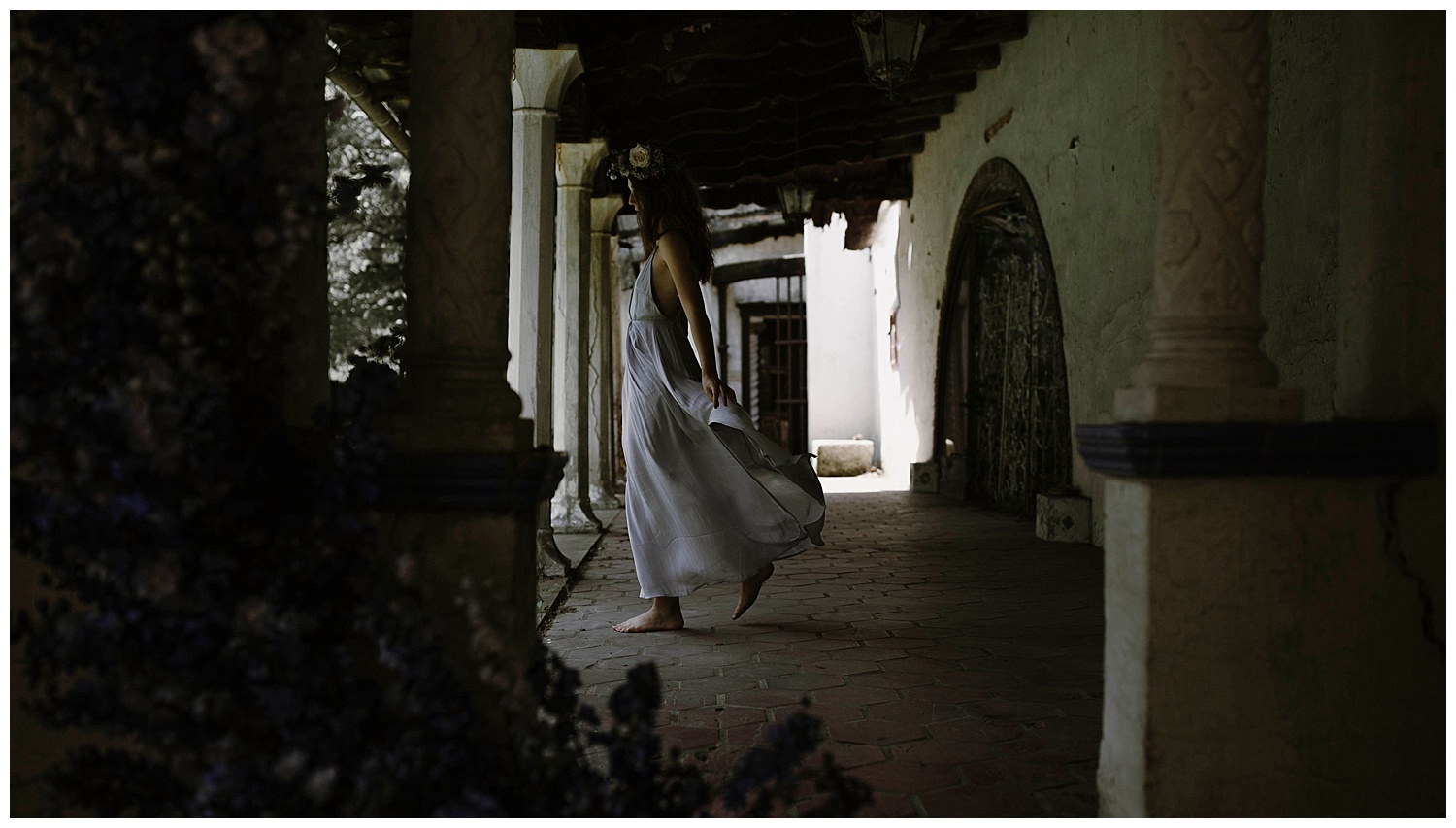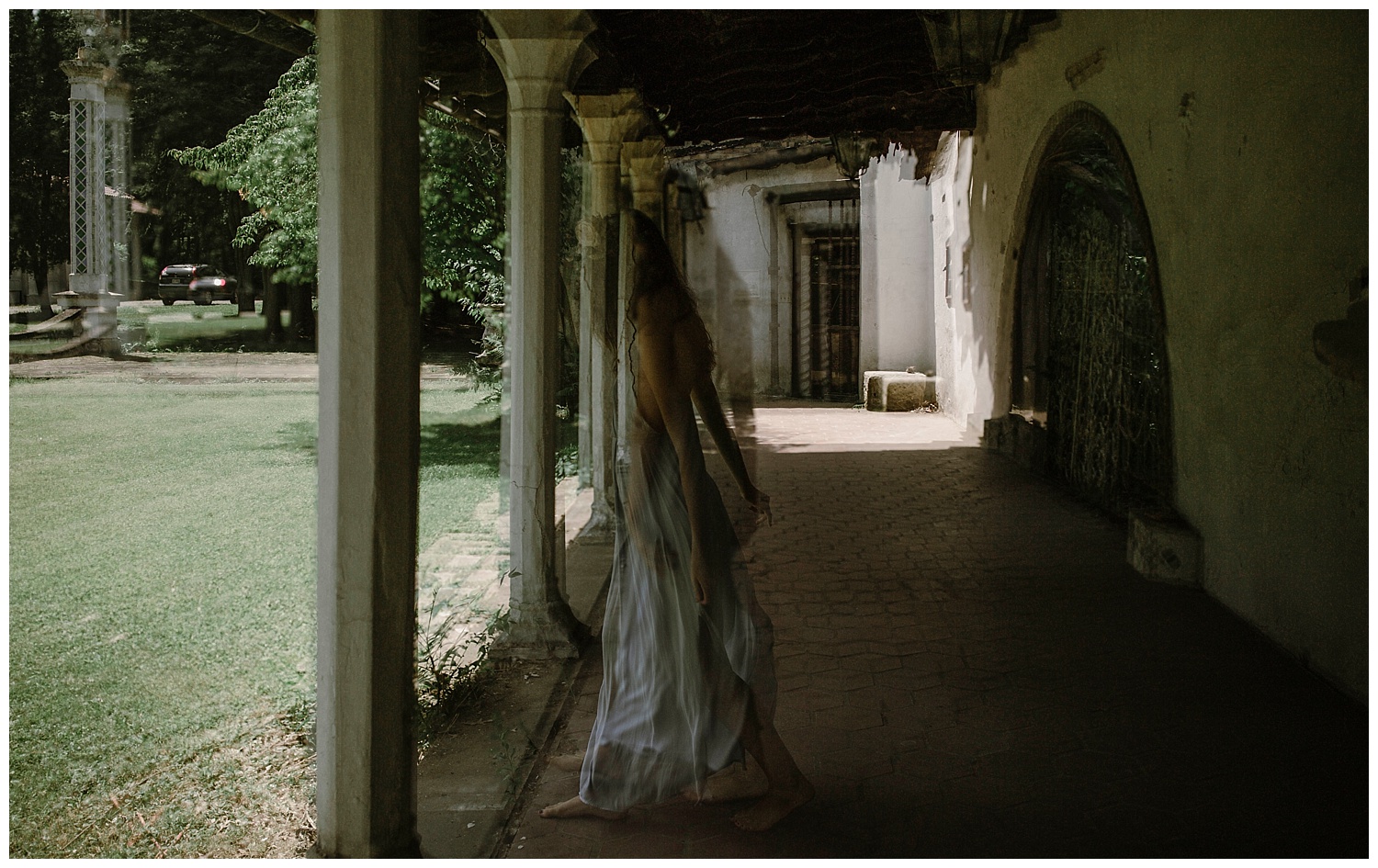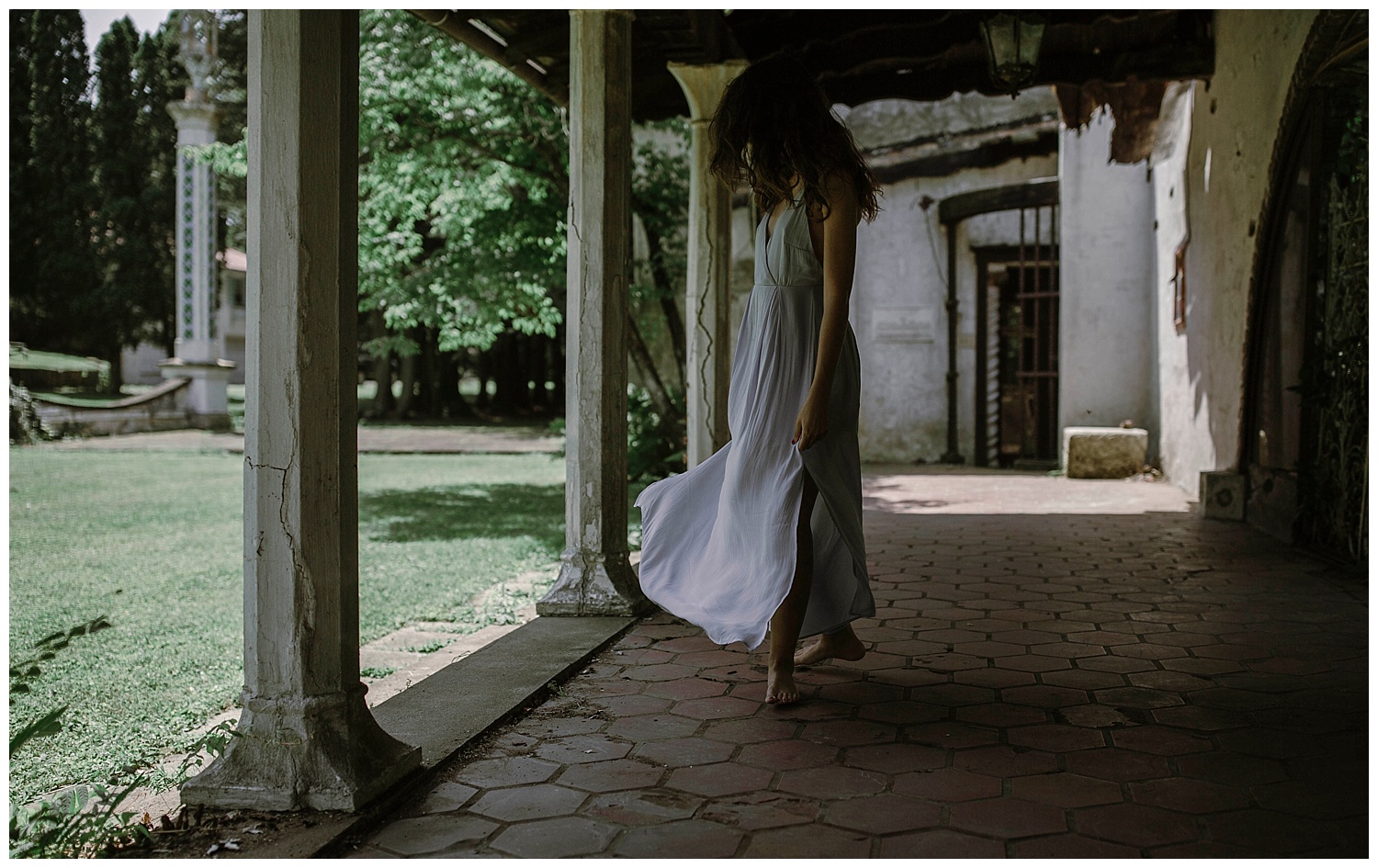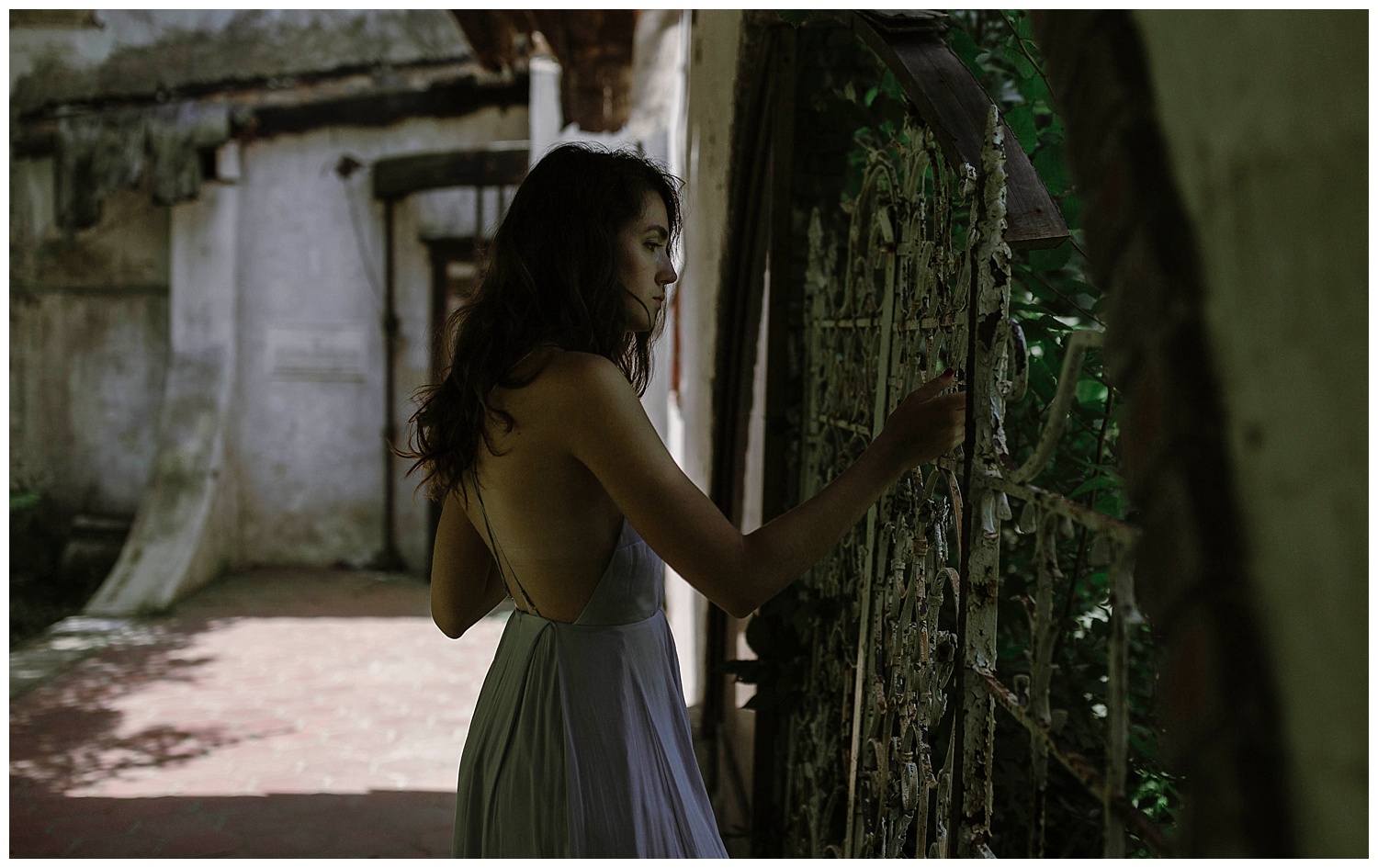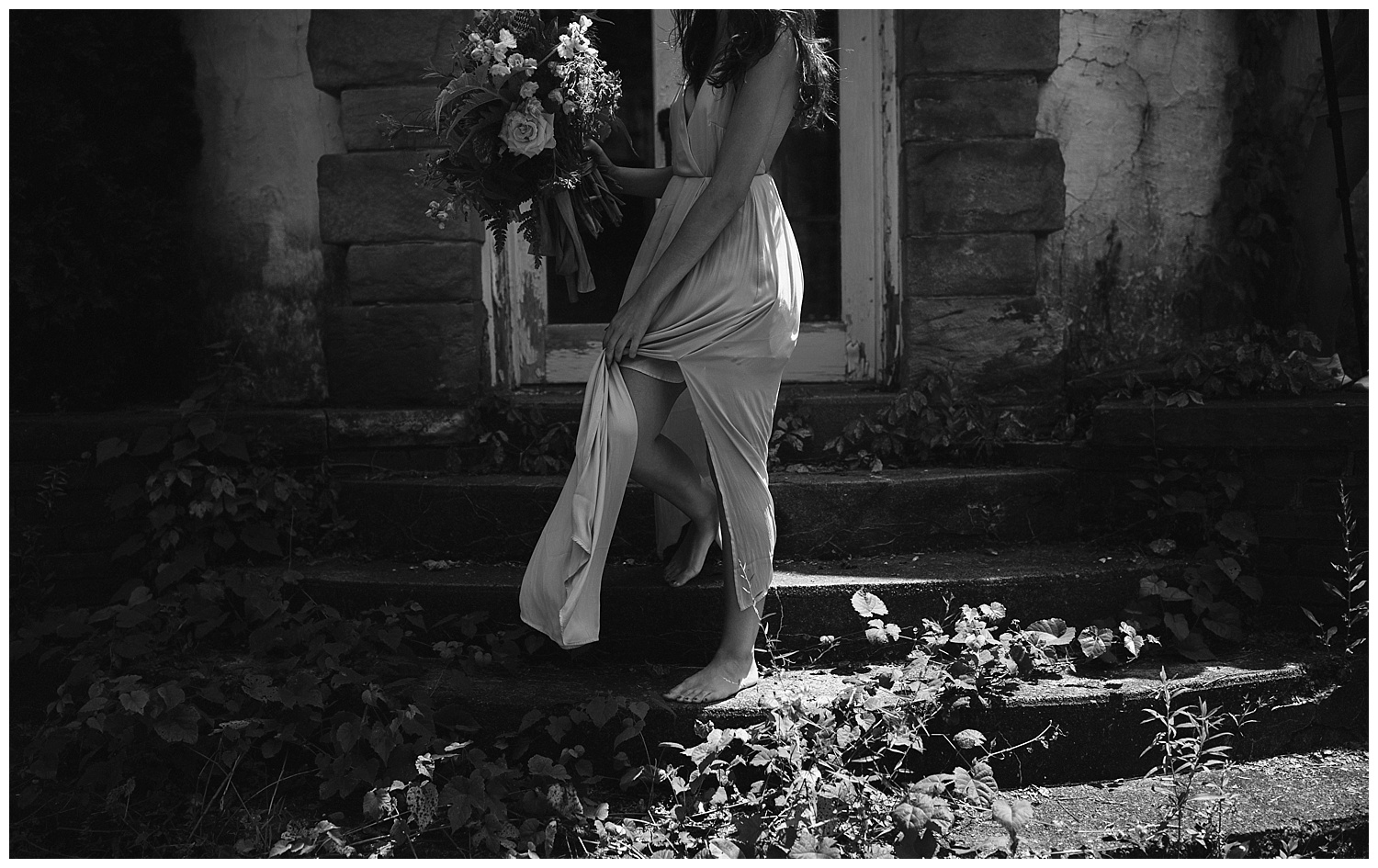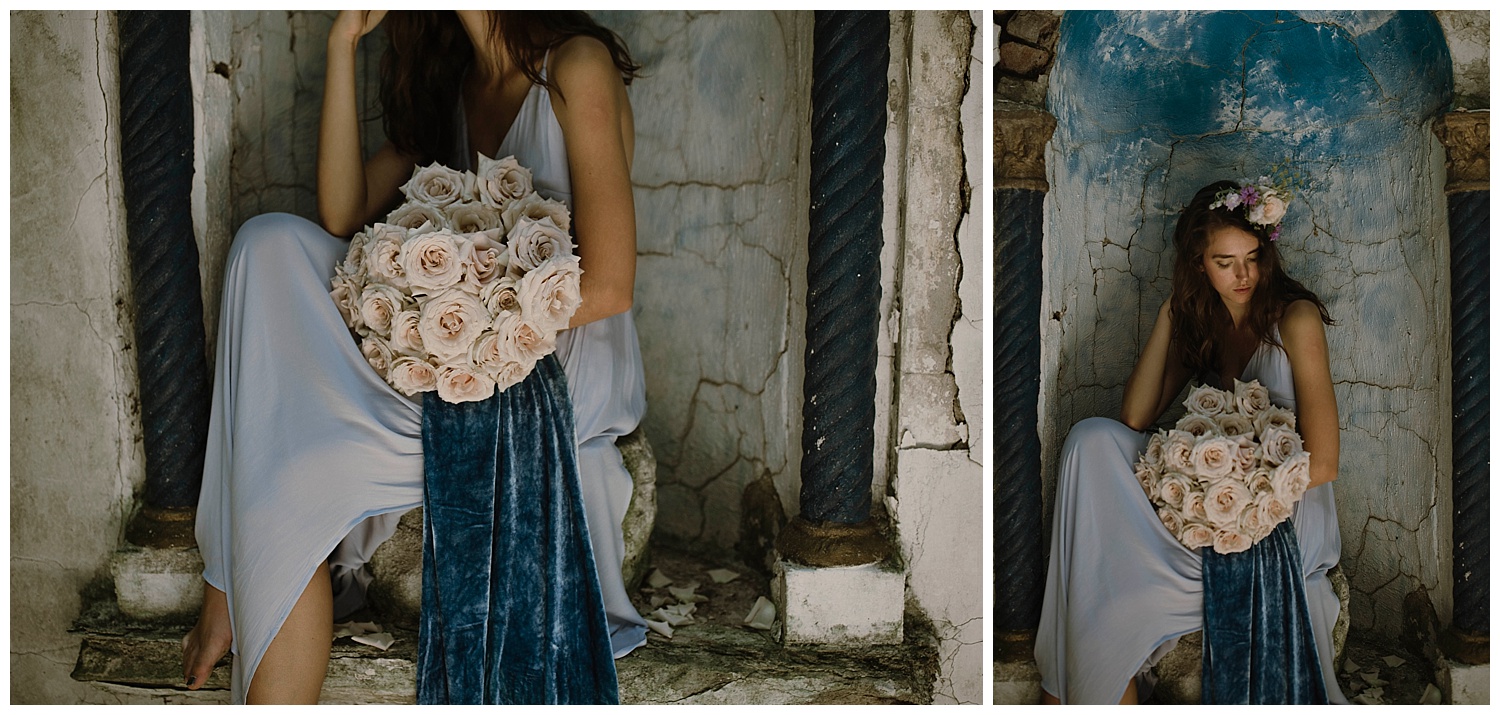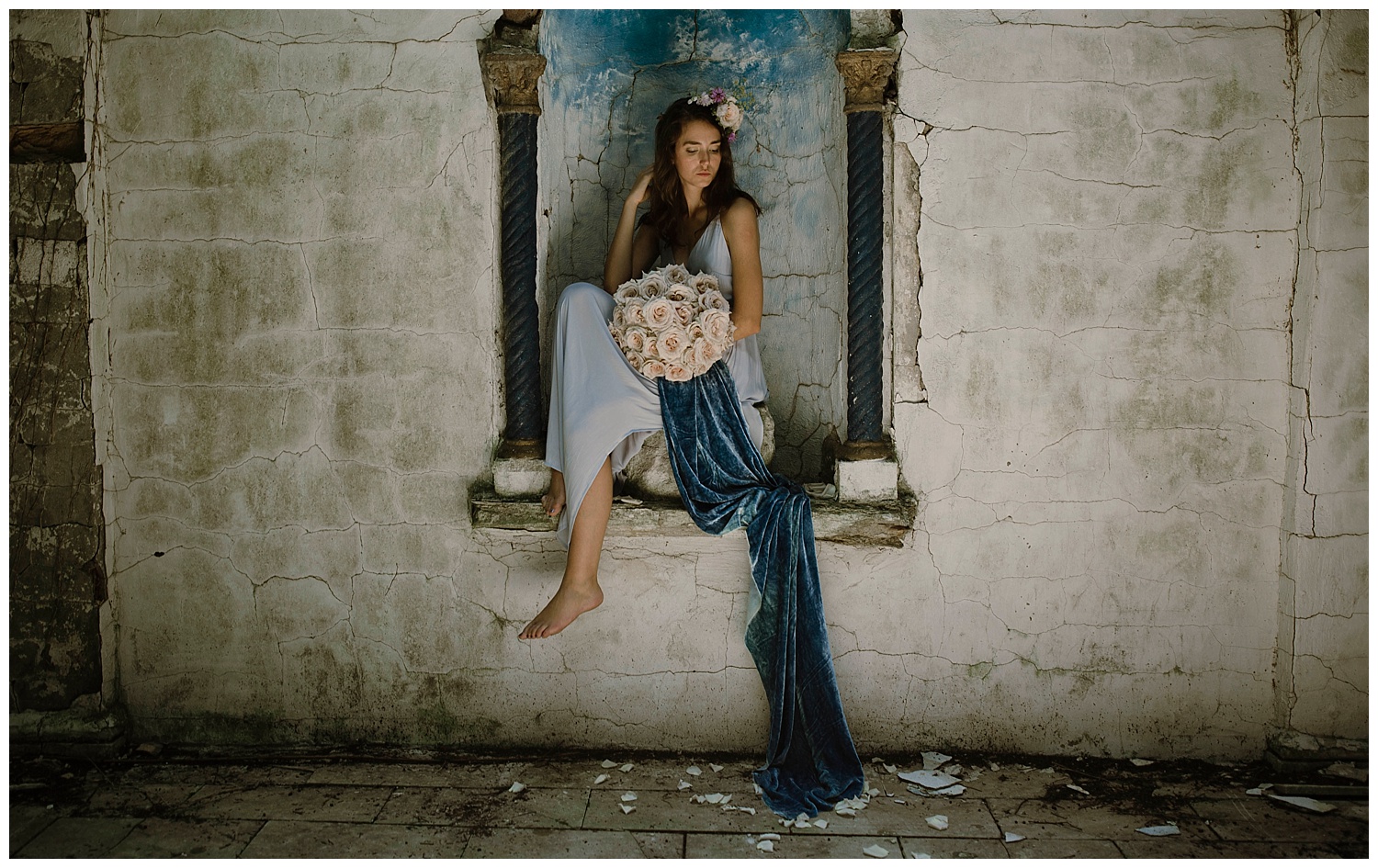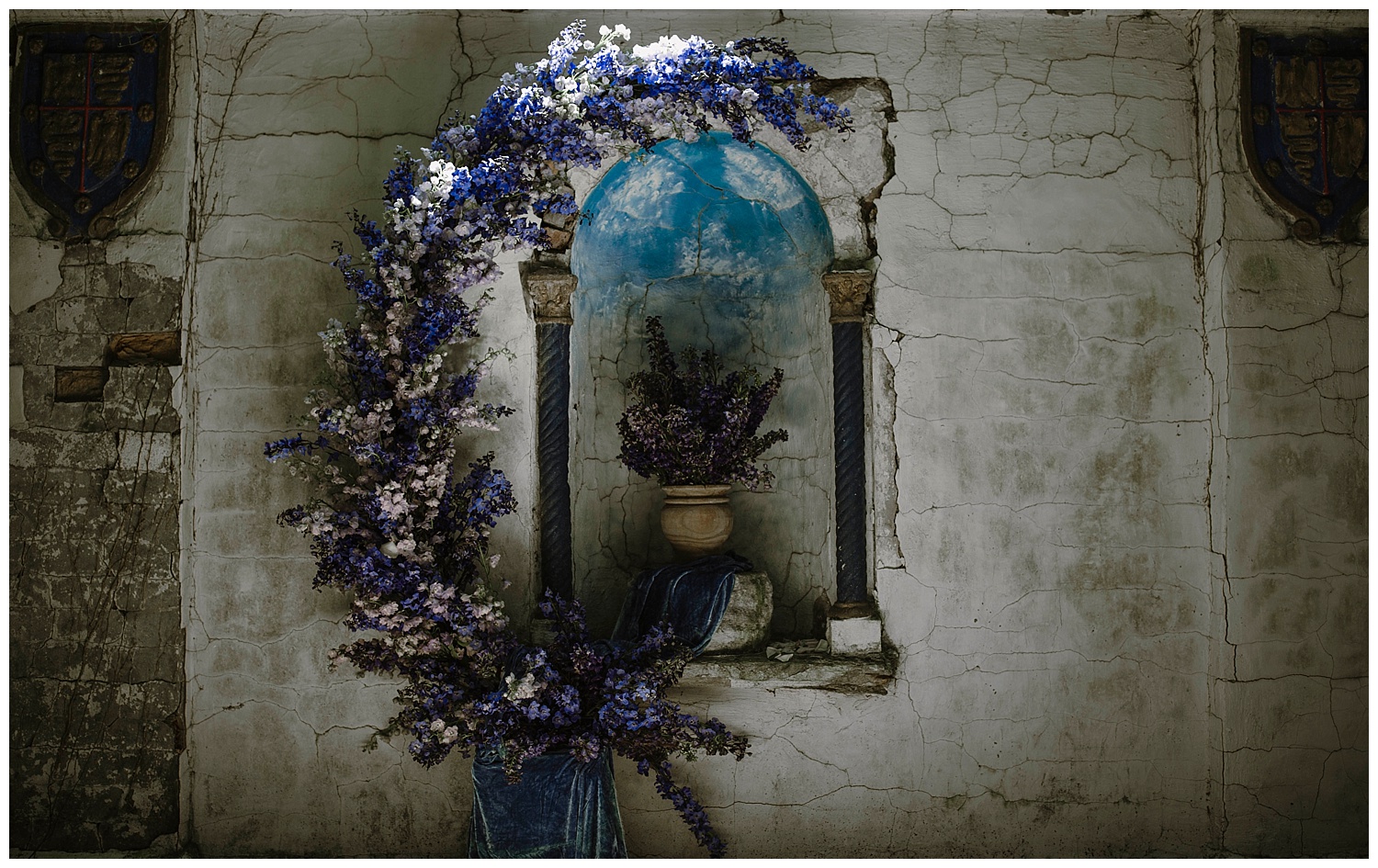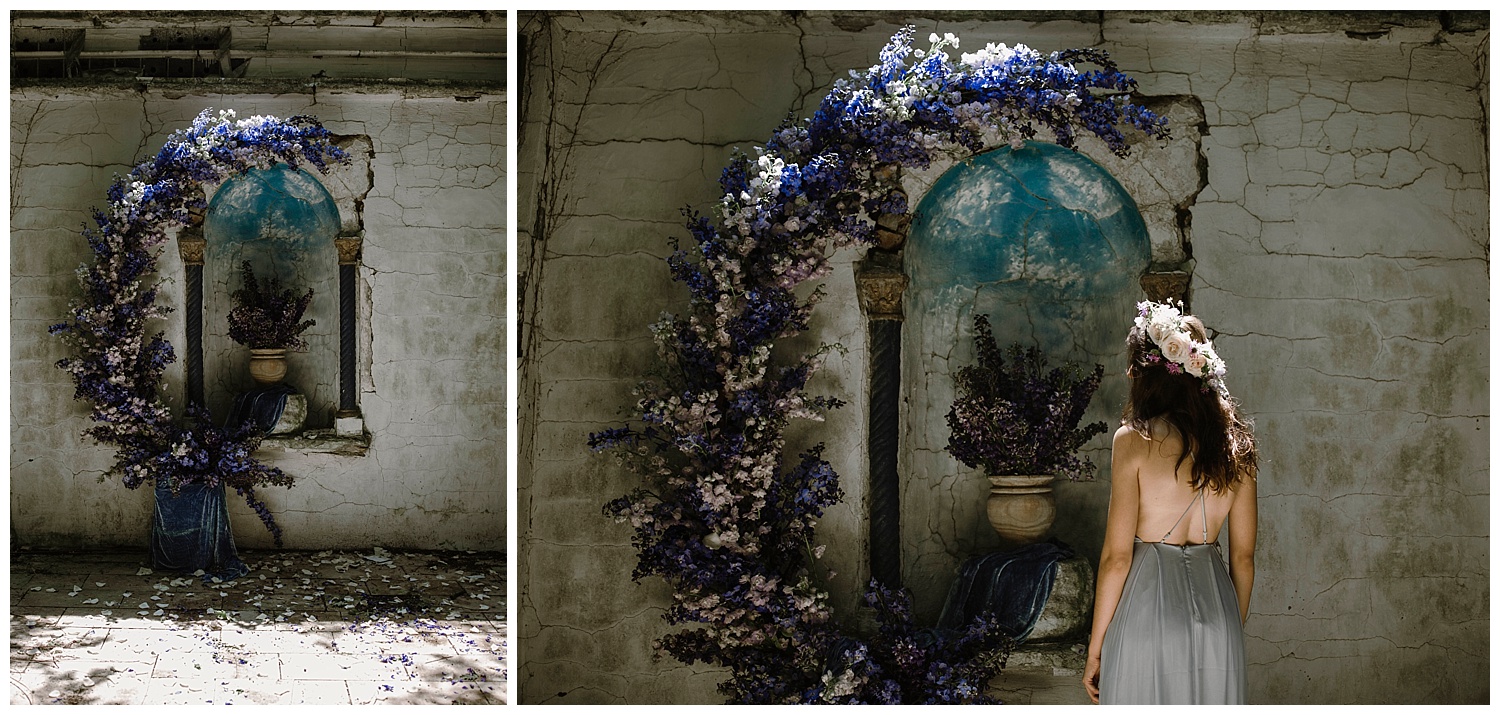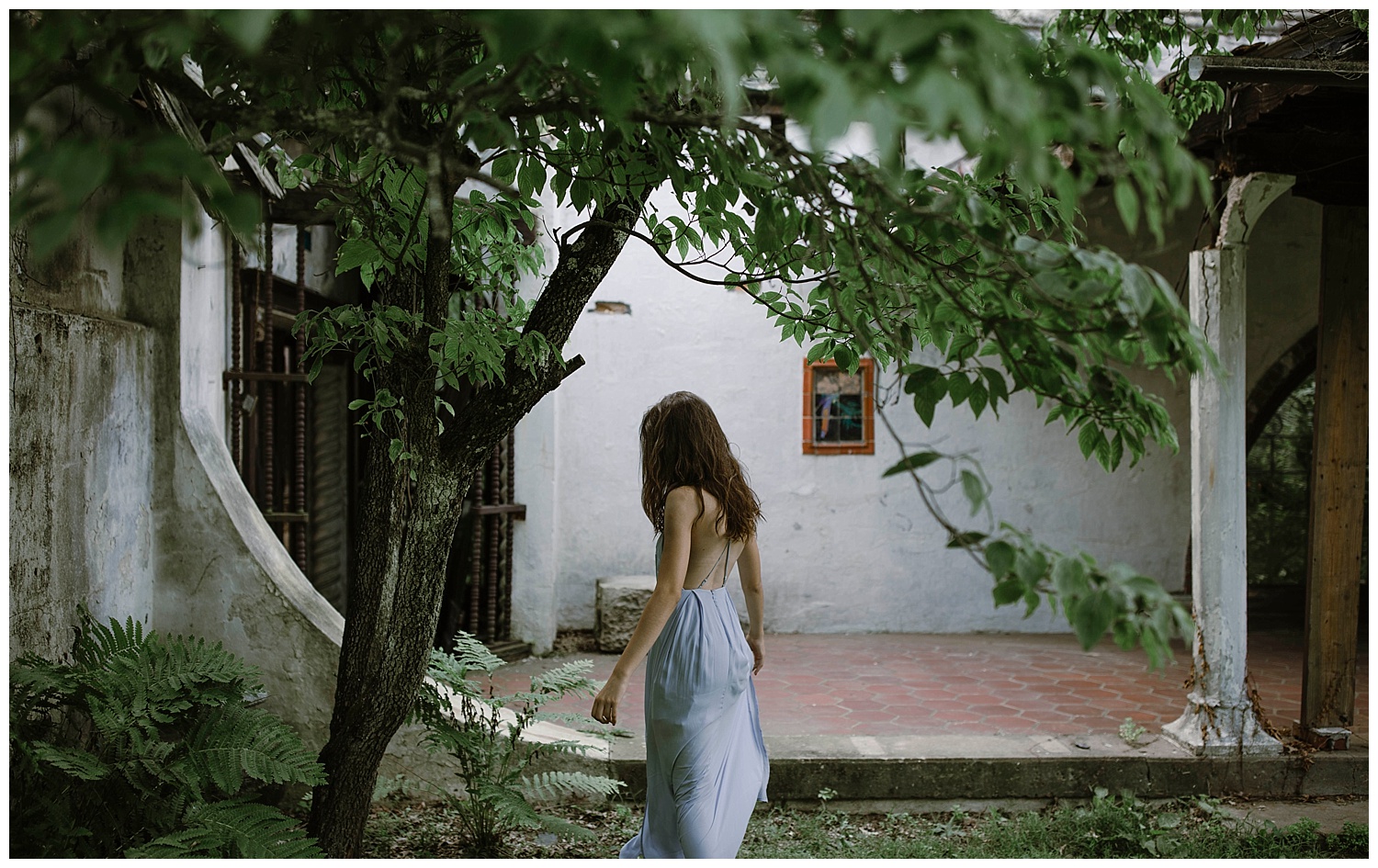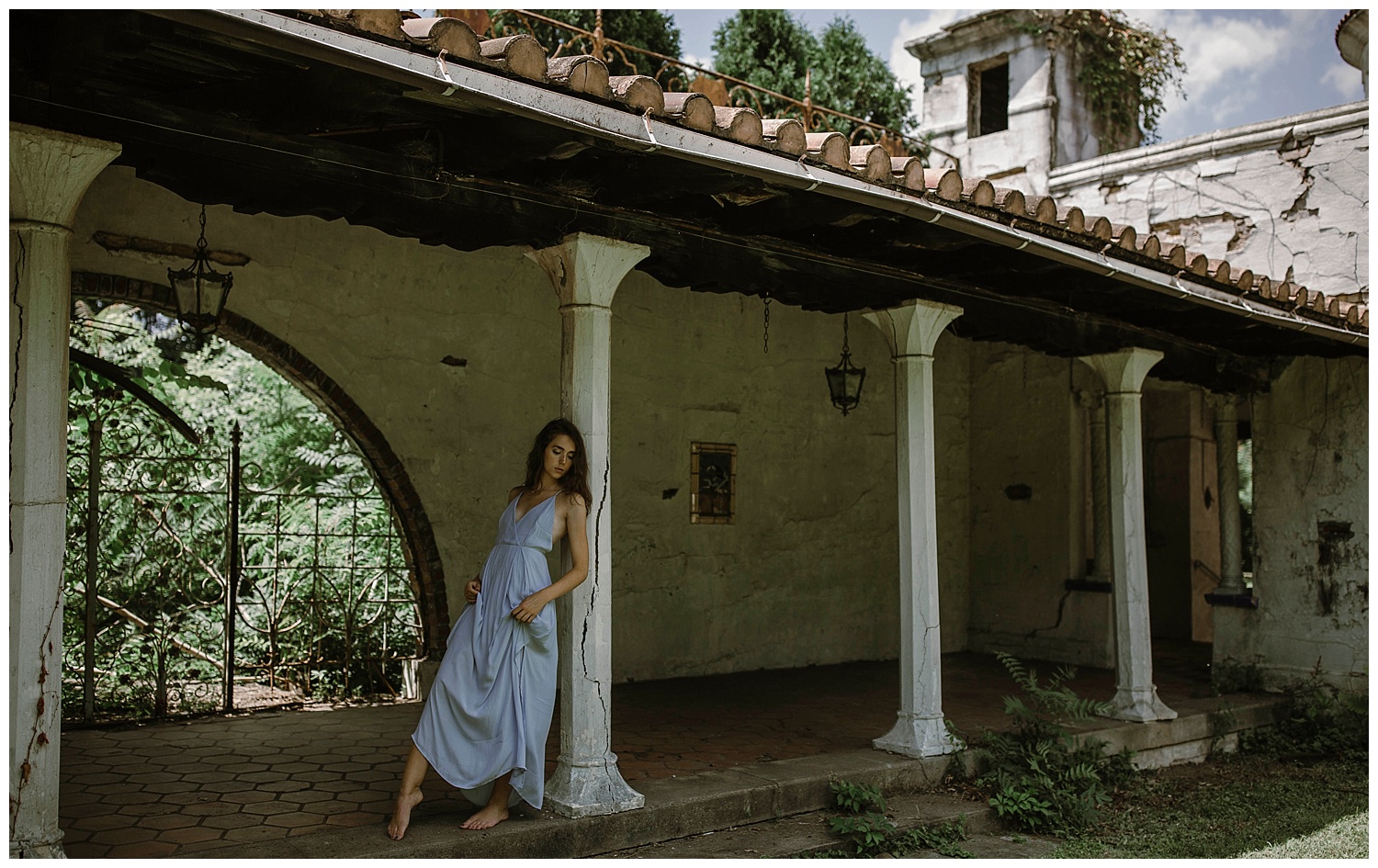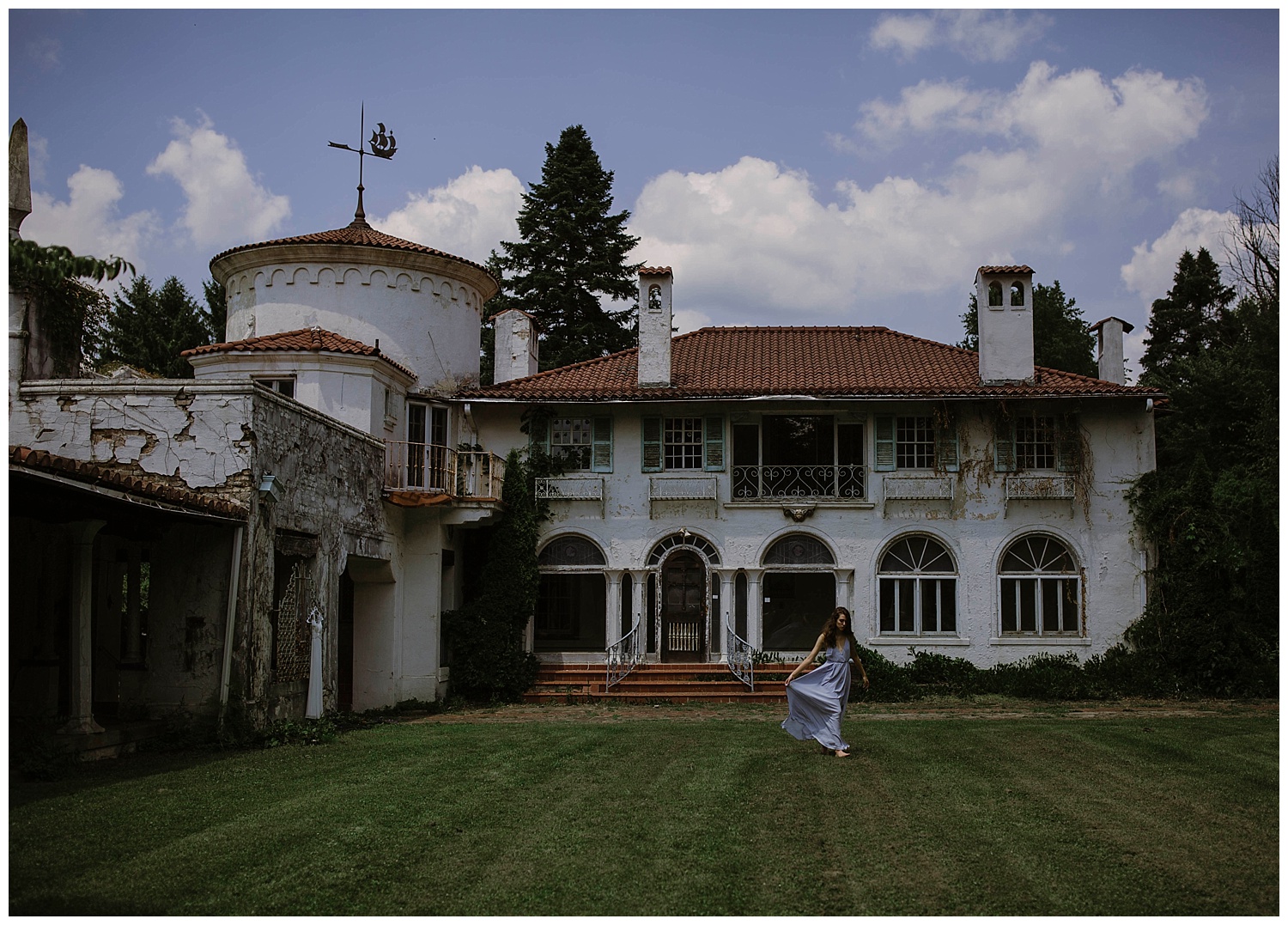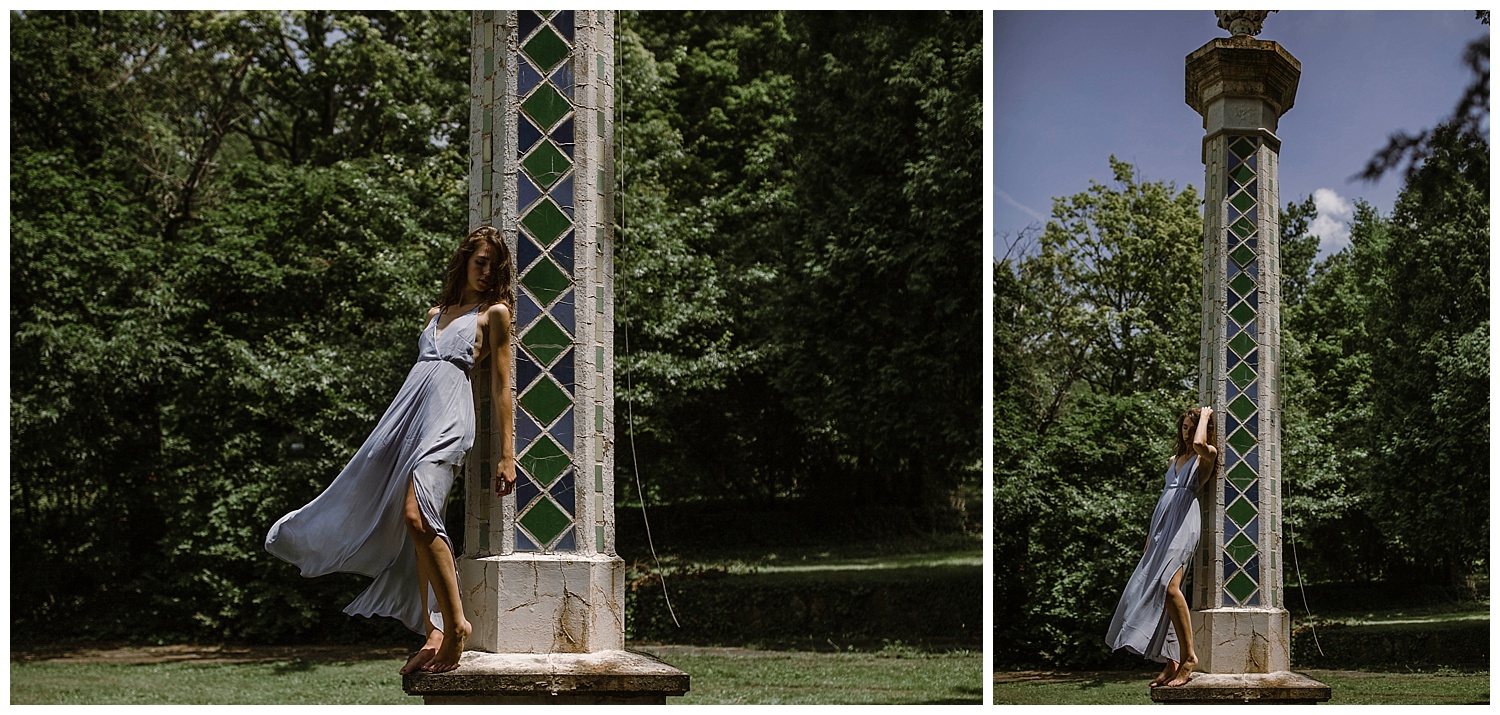 And because some credit is seriously due, here is some behind the scenes and face of the amazing creative talent behind the florals of this shoot - Andrew of Andrew Thomas Design.